SPARC Executive Committee
President
Jayne Ham
1st Vice President
(Events)
Dee Faraon-Buhler
2nd Vice President (Membership)
Anne Marie McCauley
3rd Vice President
(Grass Roots)
Badri Sridharan
Secretary
Dr. Alexander Glew
Assistant Secretary
John McDonnell
Treasurer
Tim Dec
Message from the President
Congratulations on locating SPARC—the South Peninsula Area Republican Coalition! As one Bay Area Republican City Councilmember told us at a recent event: "Take a seat at the table! If you're not at the table, you might be on the menu!"
At SPARC, we invite you to pull up a chair and have a seat at our table as we hold monthly dinner meetings to discuss the issues vital to the quality of all our lives, including: how to fund outstanding government pensions; how to educate our children without taking on crushing debt; what to do about that low speed "high speed" rail plan in California; how to cope with job-killing regulations and ever higher taxes; and, facing the obstacles to decent housing for the next generation. And more!
At SPARC, we are a force for good which seeks to find common ground among a diverse group of Republicans who believe that constitutional guarantees and free market principles are a good basis for government, at all levels. Our past speakers include: Carly Fiorina; the Hon. Tom Campbell; the Hon. Pete Constant; Judge Quentin Kopp; Neel Kashkari; California Assemblywoman Catharine Baker; California Assemblywoman Ling Ling Chang; Columnist Victor Davis Hanson; Sheriff Laurie Smith, and many others.  Check out our event list. We schedule new and interesting speakers all the time.
As an organization, we know we're doing something right, by a variety of standards. We've been having record attendance at our monthly dinners, as well as at our annual August picnic and December Christmas Party. So come join the fun and learn something along the way about this Grand Old Party—the party of Abraham Lincoln!
Peter Coe Verbica
Recent Past President
South Peninsula Area Republican Coalition (SPARC)
Board of Directors
Luis Buhler
Tim Dec
Tanya Fang
Dee Faraon-Buhler
Alex Glew
Jayne Ham
Dena Hill
Don Hsieh
Hilary Jones
Cynthia Karr
Allan Marson
Anne Marie McCauley
John McDonnell
Luci Parker
Scott Parker
Badri Sridharan
Ex-Officio
Timur Engin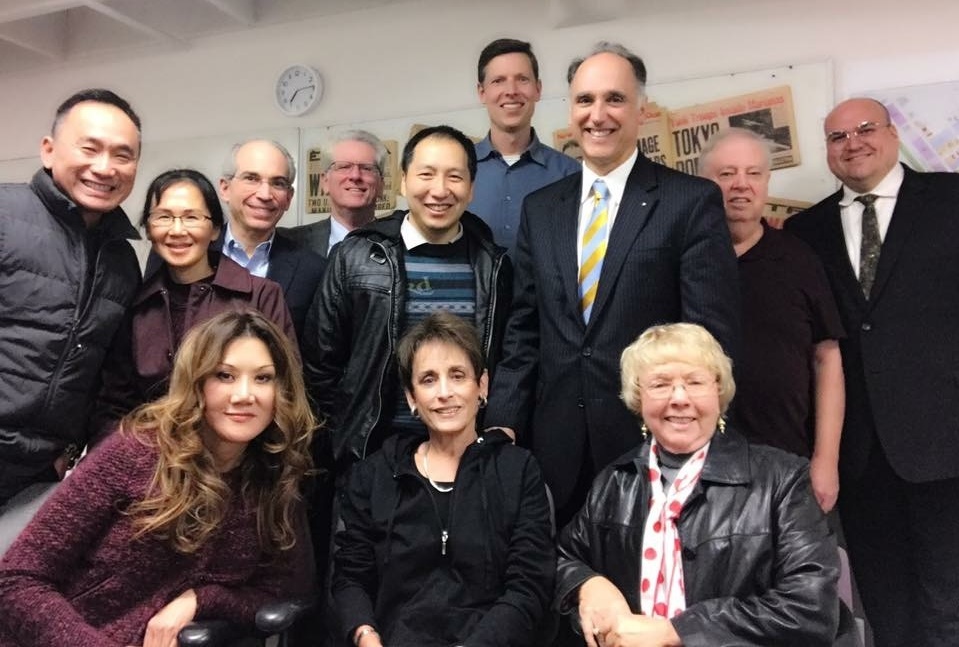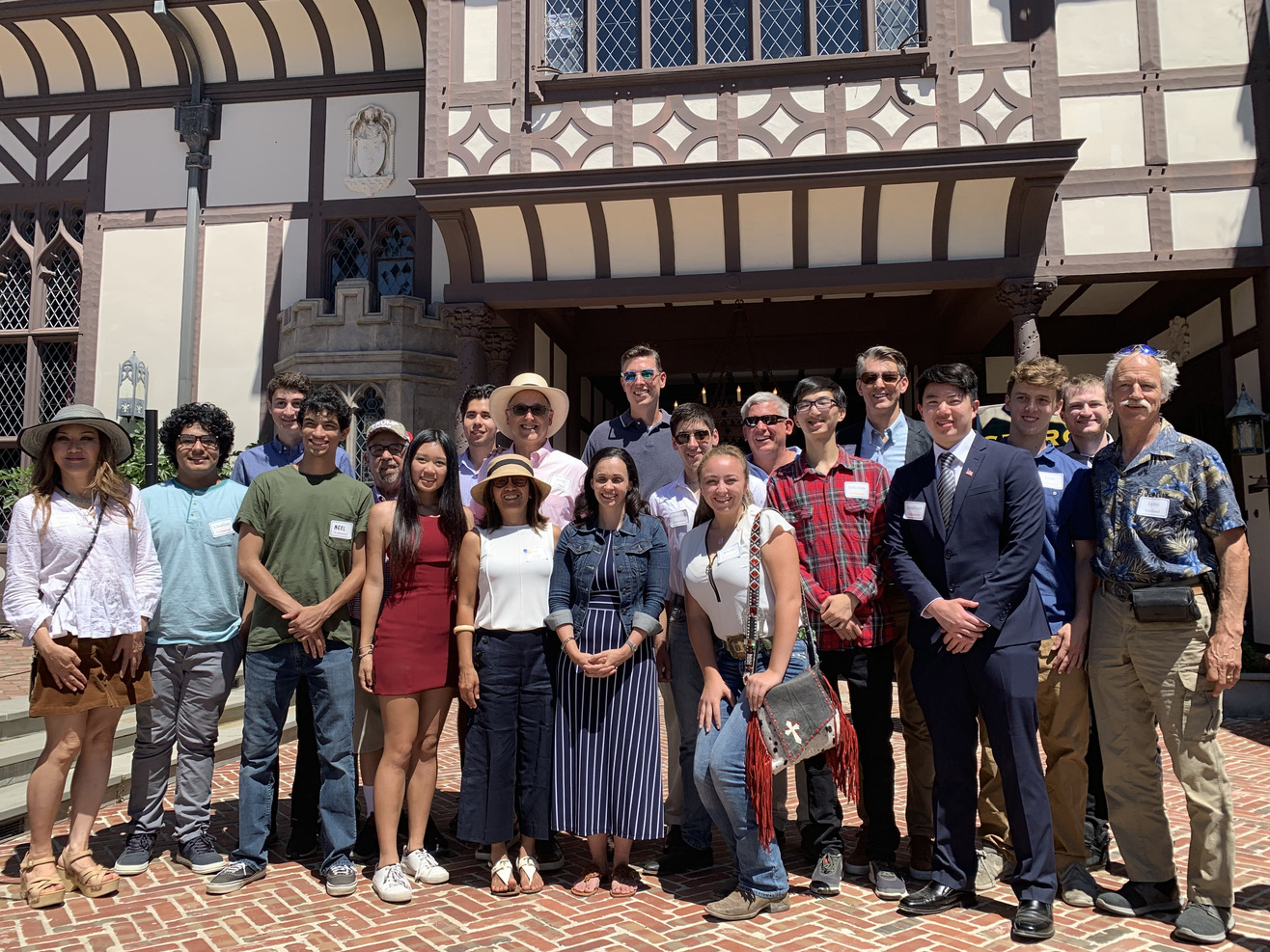 Thank you Nora Lacey for providing SPARC this beautiful venue for our picnic.