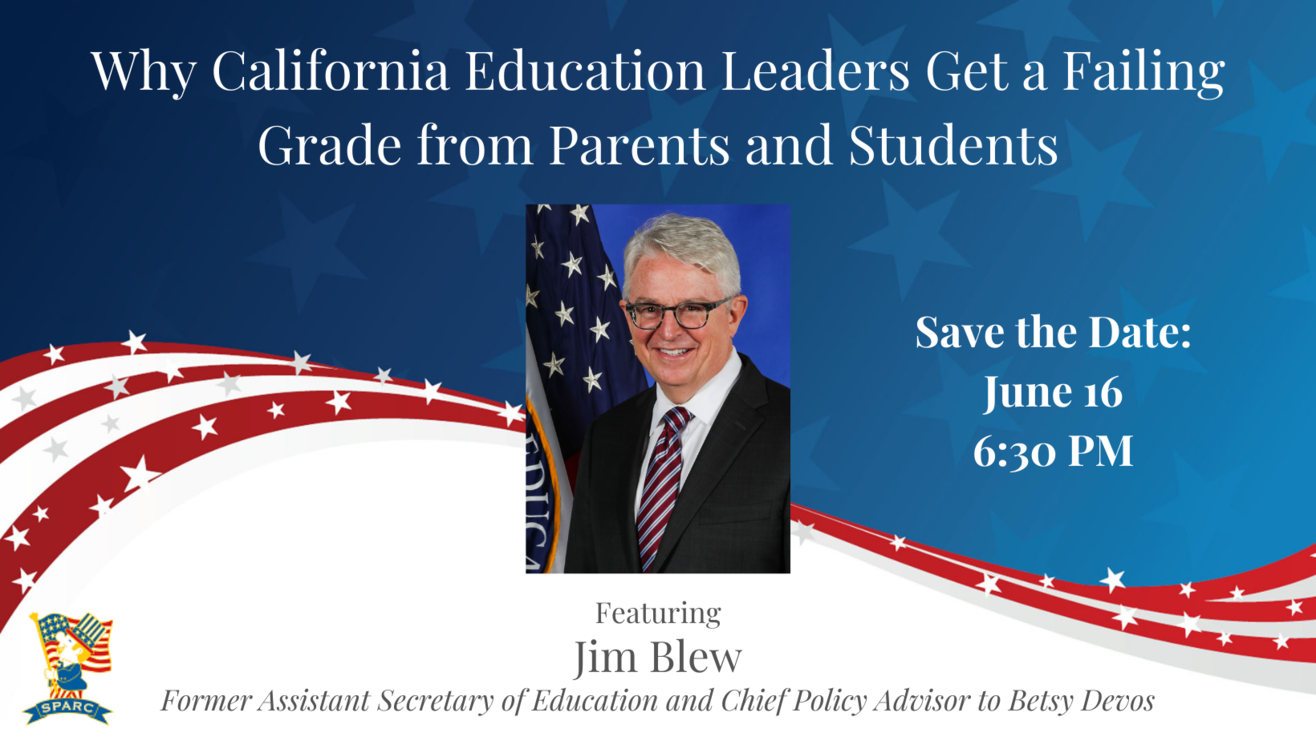 Dear Friends,
How do California public schools and education rank compared to other states? According to USNews (3/9/21), California ranked #20 overall and #40 in the pre K-12 category and per WalletHub (7/27/20), we ranked #37. Given the abundant talent and resources in this state, including access to technology, how is this possible? How have school closings and the slow re-opening process in California impacted the current generation of students and their families? 
Layering on, what is the state's stance on Critical Race Theory (CRT) and how will it affect our educational offerings? A recent Hoover Institution article noted, that despite more than 100,000 objections, The California Department of Education (CDE) supports curriculum that "continues to be founded on critical race theory (CRT), which is the view that our legal, economic, and social institutions are inherently racist and are exploited by some Whites to retain their dominance by oppressing and marginalizing others." The CDE also recommends that advanced math opportunities be eliminated. As of this writing, at least three states have banned Critical Race Theory and a number of other states are currently debating similar moves.
"Why California education leaders get a failing grade from parents and students" is the focus of SPARC's speaker series event this month, featuring Jim Blew. Mr. Blew is the former assistant secretary for planning, evaluation and policy development at the U.S. Department of Education.  During the COVID-19 pandemic he worked with Secretary DeVos to keep schools open and to make sure that both public and private schools benefited from economic stimulus funding. Prior to serving in the Trump administration, he served as President of StudentsFirst, a national education reform advocacy organization, and directed K-12 education programs for the Walton Family Foundation. Given his experience and vantage point, Mr. Blew offers unique perspective on the topic of education and related challenges currently facing California.
SPARC is pleased to co-host this event with California Congress of Republicans (CCR). 
This is a virtual event via Zoom and can be accessed through your computer, tablet or smartphone. A link to the meeting will be sent by email once you register for the event.
Thank you for your continued support of our programming.  Please support SPARC by renewing your membership or becoming a new member using this link: Join SPARC. 
Very truly yours,
Your SPARC Board
SPARC Events Committee
South Peninsula Area Republican Coalition (SPARC)
sparcgop@gmail.com
(848) 467-7272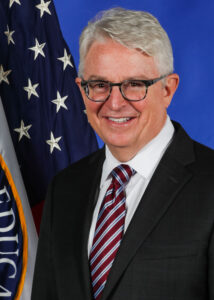 Jim Blew
Former Assistant Secretary of Education under Betsy DeVos
Register for April's Event