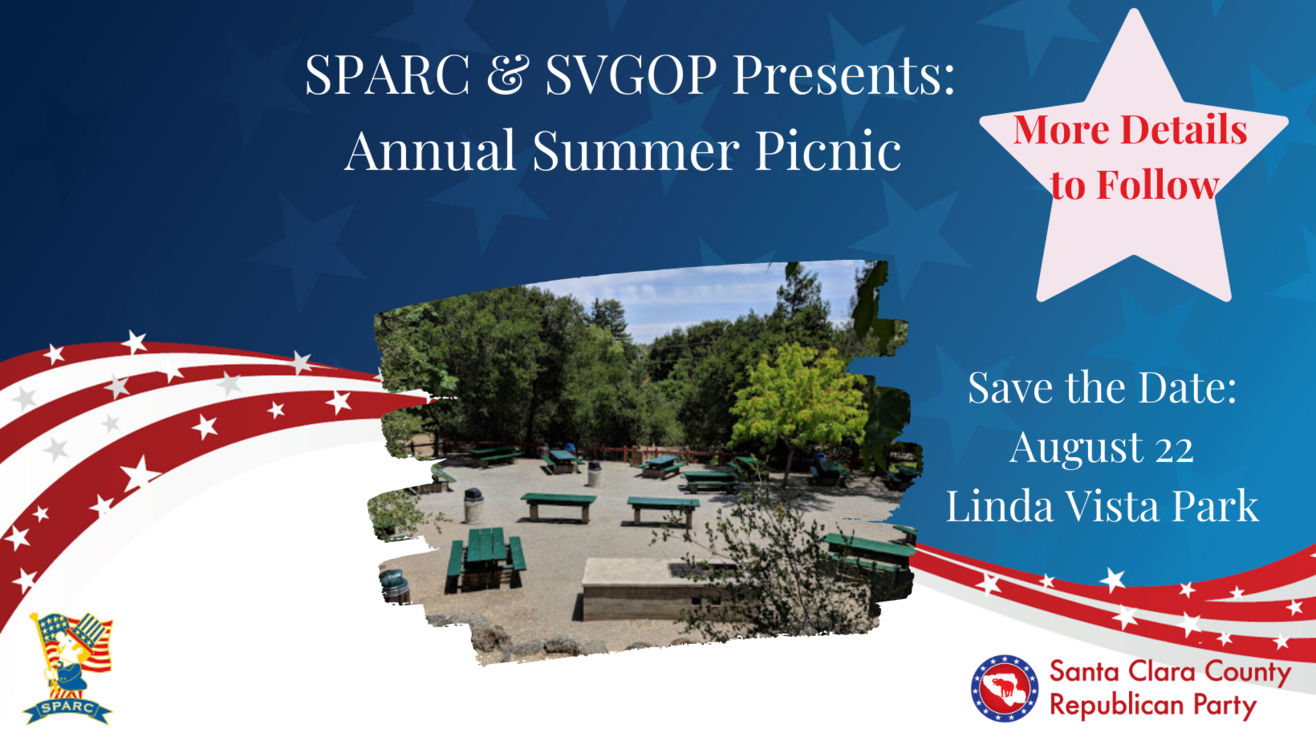 Dear Friends,
The South Peninsula Area Republican Coalition (SPARC) is pleased to invite you to our Annual Summer Picnic on Aug 22 from 4:00-7:00 PM at Linda Vista Park in Cupertino.  This event will be co-hosted by the Santa Clara County Republican Party (SVGOP) and the featured speaker will be Lanhee Chen, one of America's leading policy commentators and experts. Chen is also a candidate for California State Controller 2022.
Lanhee Chen has recently announced his candidacy for California State Controller.  Lanhee conducts research at the Hoover Institution and also teaches at Stanford University.  Lanhee has helped develop policies for California leaders on key issues such as health care reform, social security and economic growth.  He has appeared regularly on various television news programs and his writings have been published in America's leading newspapers. For more information about Lanhee and his campaign, please check out his website at http://chenforcalifornia.com/
This year's picnic will include delicious barbeque, live music and an opportunity to meet and reconnect with other Republicans. You will also have an opportunity to sign up as a volunteer in the Recall election.
Be sure to purchase your tickets early since we have limited capacity for the event. 
General Admission: $50 (includes BBQ & Live Music)
Bring a hat and wear comfortable shoes to enjoy and explore the park.  Parking spaces at the park are limited but street parking is available.
We hope to see you at the picnic!
SPARC Events Committee
South Peninsula Area Republican Coalition (SPARC)
sparcgop@gmail.com
(848) 467-7272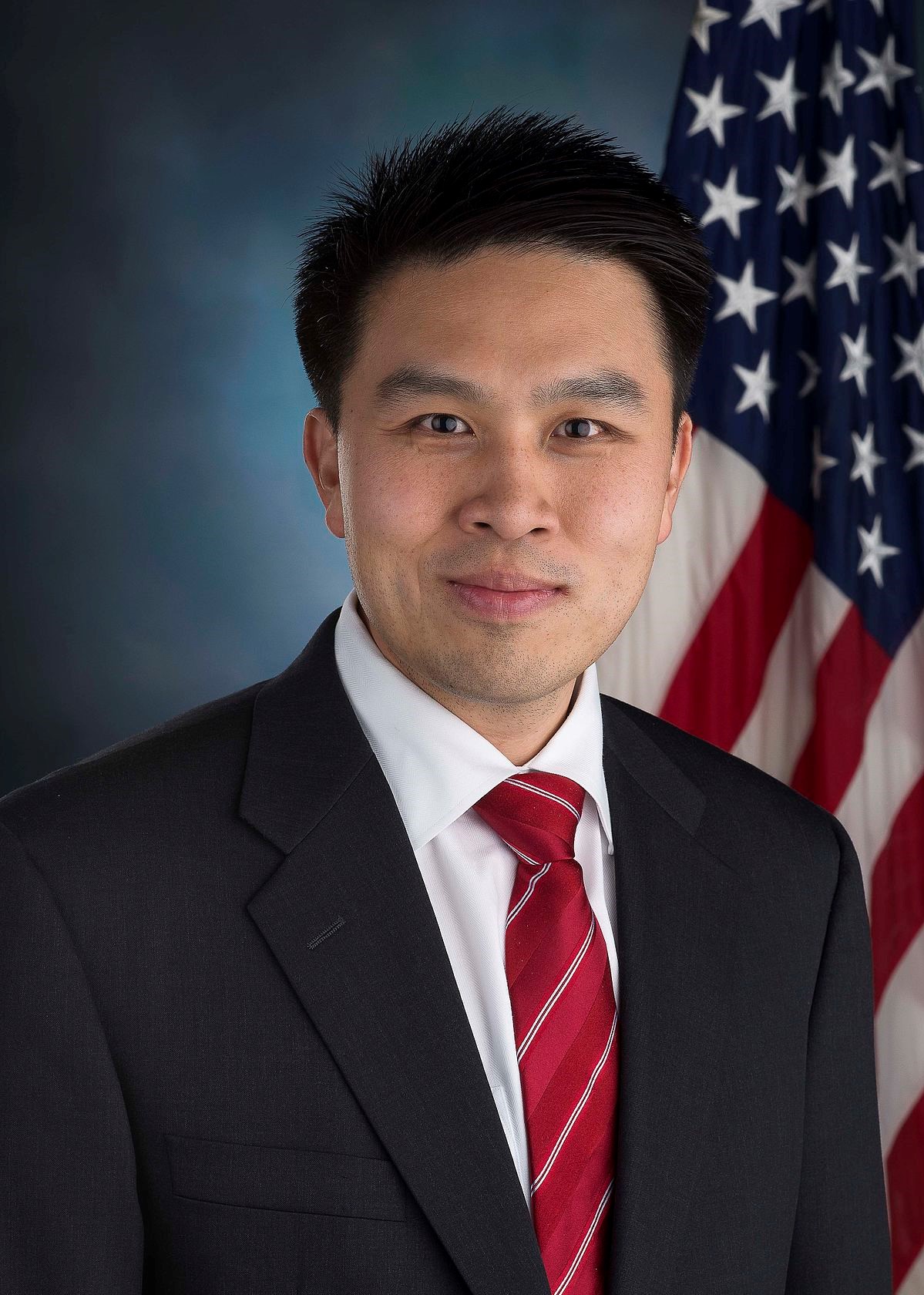 Lanhee Chen
American Policy Advisor, Attorney & Political Commentator
Candidate for
California State Controller 2022